Engineering Applications for the CAD Professional
Mech-Q - Easy to use CAD engineering software for all your enineering needs. Serving more than 25,000 professionals in 60 countries world wide..
"We are very pleased with the outstanding performance of Mech-Q. I have used AutoCAD for 15 Years and this is the most functional toolbox for all engineering disciplines I have ever been privilege in using..."

Let's take a quick look at the four main engineering modules.
The Mech-Q Engineering Applications
Each Mech-Q CAD Aplication offers a set of powerful CAD engineering tools and utilities that makes your engineering design and drafting work easy and cost effective. Each module is available separately or bundled as an Engineering Suite, which contains all the modules - at a huge savings.
Get Started Right Now!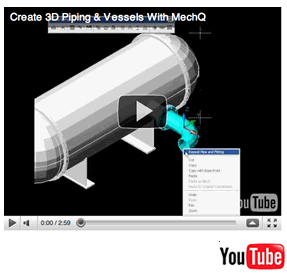 Get your free trial right now by clicking on the red button below. There is absolutely no obligation to buy whatsoever!
Questions?
Feel free to contact us today about Mech-Q or AVICAD or any of the other CAD solutions at ASVIC. We would be happy to answer any questions you may have, Ask us special discounts and multiple licensing. Reseller inquires are also welcome.


Engineering Swiss Army Knife
---
New Mech-Q Version: 4.18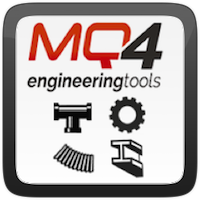 New Menu
More Tools
More 3D, Faster & easier to use
---
Join 25,000+ Professional..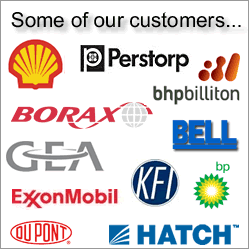 ---